Payments. Simplified.
WillPay is a trusted and respected provider of merchant services and payment solutions, known for its speed, efficiency, and integrity.
Payment Processing Made Easy
In-store & Online Solutions for any Business
At WillPay, we offer a variety of Point of Sale options that we believe can enhance the customer experience, improve efficiency, and increase profitability for your business.
In-store & Online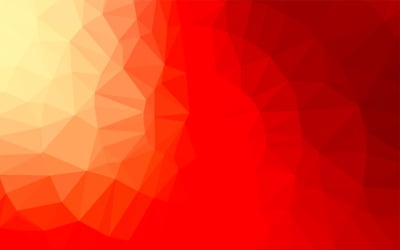 Our Solutions
In-store & Online
WillPay offers many different Point of Sale options to improve customer experience and your business' profitability.
View Our Solutions
Honest Pricing
Why WillPay
Honest Pricing
Our team simplifies payment selection whether your starting up or a large enterprise so you can focus on your core business.
Learn About Us
Contact Us Today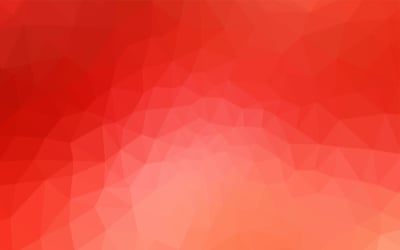 Get Started
Contact Us Today
Take the first step towards optimizing your business with WillPay by signing up today.


Get Started Now
"Setting up WillPay was easy, painless for our customers and saved the business money when we needed it most."
Lars Gunnar
Kinnection Chiropractic
Ready to lower your costs down and keep them down?